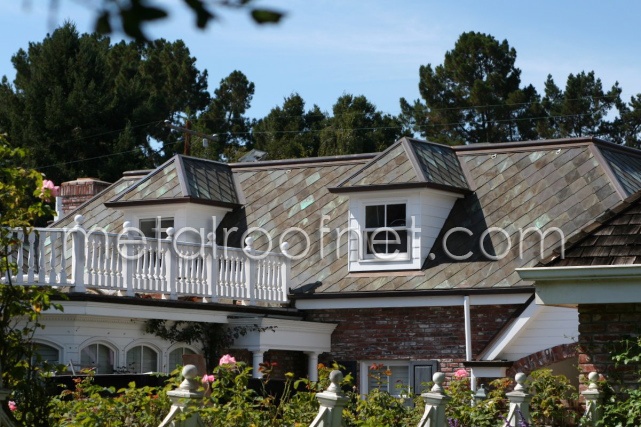 One of the many selling points of
copper
as a roofing material is in its longevity. Copper is one of the longest lasting roof systems you can find - anywhere.
A properly selected and installed copper roof can literally last centuries,
and there are plenty of examples around the world of original copper roofs that were installed in the 19th century and are still protecting the buildings they top! But people want to know if that's true of the copper roofs we install today. How long does a copper roof really last?
Read More