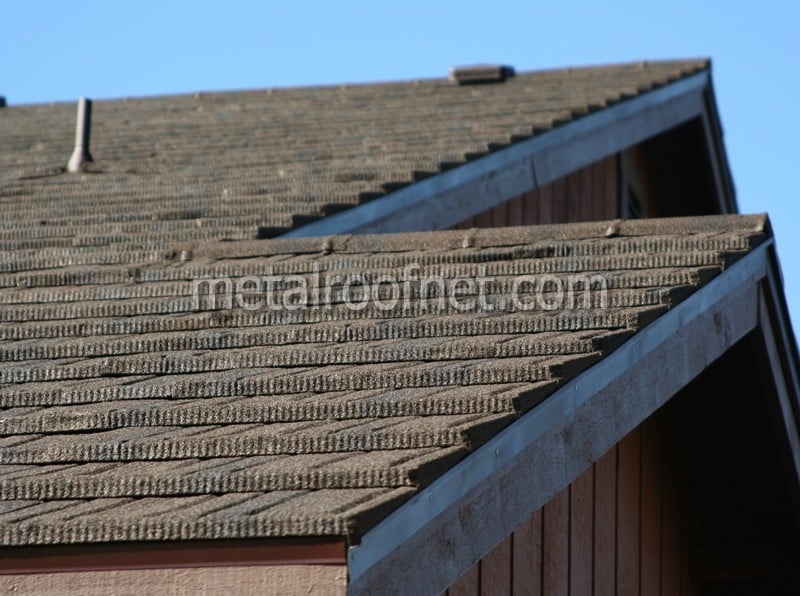 We're spreading the Metal Roof Network gospel as far as we can, because we think it's important to turn everyone into educated roof consumers. It's why we offer our FREE re-roofing booklet, nearly 50 pages worth of valuable information that helps you:
Determine your re-roof need
Compare the most popular roofing materials and narrow down your choices
Understand how roofing prices are generated and get a ballpark idea of what your new roof will cost
Choose the best installer for your project
And more!
If you haven't downloaded your free copy yet, what are you waiting for? Read a quick preview here - then get your full copy!
Check us out on Quora, where we're happy to answer more of those burning roofing questions, like the all-important, "What questions should I ask a roofing contractor?" As always, we're happy to answer any roofing question. Post here or on Quora, send us as email or give us a call, and let's discuss metal roofing!
Our goal is to educate, and we want to help as many people as we can learn about roofing in general and metal roofing in particular. Look for us Web-wide on all kinds of sites where we're happy to weigh in on our favorite topic. We're on Thumbtack as a premium metal roof supplier and installer network and we're slowly making our way into as many unbiased review sites as we can. If you've had the experience of working with us, we'd love your feedback! We invite you to write a testimonial or review about what it was like to find our website, contact us, get a free metal roof estimate, have a discussion with Chris about your re-roof or new roof options, choose a metal roof system package, decide on an installer and get your beautiful and permanent new metal roof on your home so you could put the entire roofing journey behind you once and for all!