When you think about replacing your failing roof, there are many considerations - price, replacement material, possibly upgrading, aesthetics, and on. And while considering the impact your new roof might have on your insurance premiums is probably pretty far down the list, the right material can have that happy side effect. You may be surprised to learn that home insurance can actually cost less when you replace materials like asphalt composition shingles with a new metal roof. And here's an example.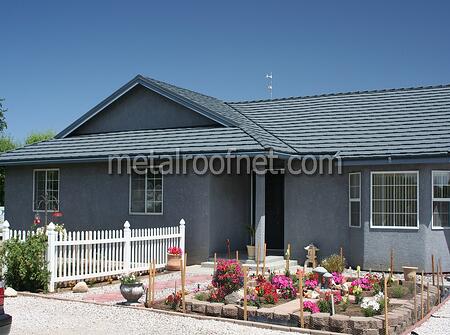 Unexpected Savings are the Best
We were excited to receive an unsolicited message recently from a very happy customer. They were extremely pleased to discover that their homeowner's insurance premiums had been reduced by half - which is significant! But why? They let us know that the primary factor in their new insurance premium was the replacement of their wood shake roof with one of our premium metal roofing systems. It's rewarding to hear that a customer not only upgraded to a great metal roof, but enjoyed an unexpected benefit to boot.
Can You Expect Lower Premiums Too?
Every home is different, and insurance companies have different ways of determining premiums and coverage. Unfortunately, we can't say with absolute certainty that upgrading to a metal roof would mean a decrease in your insurance premiums. Still, you would enjoy the many benefits of a beautiful metal roof, including unrivaled performance and durability.
If you have a re-roofing project in the works, learn more about the benefits of metal roofing with our free guide. Or contact us today for an estimate based on your specifications.