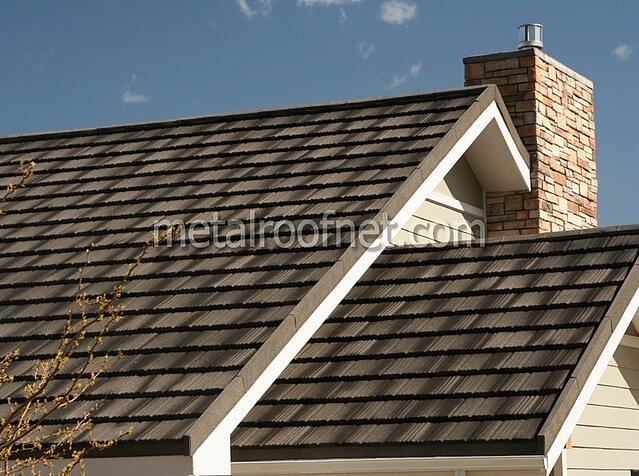 Since we manufacture and distribute so many kinds of metal roofing systems, we're fortunate enough to hear from just about every stage of the construction process, including architects and designers; distributors and supply yards; roofers and contractors; home and building owners. And it almost doesn't matter which of these ask the questions, because they're all about the same:
"How much do metal roofs cost?"
"How much do they cost to install?"
These are completely understandable questions for anyone designing, supplying, installing or buying a metal roof system, but what might surprise a lot of people outside of the business is just how often roofers and roof contractors ask the very same questions. To the average homeowner, it would seem nothing but appropriate to ask a reputable local roofer about the price of a pretty metal roof you find on a website. Unfortunately, more often than not the local roofer just doesn't have enough experience with metal roofing to understand the prices or options. While metal roofing has doubled and even tripled its share of the roofing market over the last 20 years or so, it is still less than 20 percent of the market. Simple arithmetic tells us that there's a greater than 80 percent chance that the roofer you call will have little or no experience with metal roofing to pass on to you.
None of this is intended to discourage anyone from pursuing a new metal roof for their project. After all, metal roofing is still the lightest, strongest, best looking, longest lasting, most energy efficient and best value of all roofing products for just about every application. Sure, it will cost more than the "average" roof, but there's not better roof at any price. Just check with the roofers you approach and make sure they're one of the few that are ahead of the curve and have already taken the time to learn the benefits of metal by installing enough of them to understand and explain why they're so good.