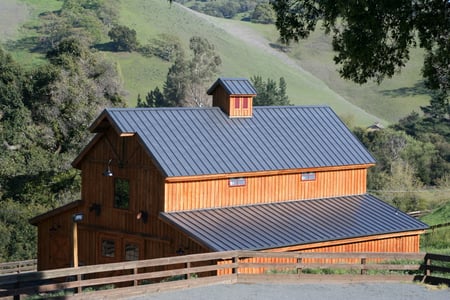 We've been hearing from a good number of architects, roof contractors, and owners lately requesting metal roofing materials that will offer something suitable for the "farmhouse" style. We can probably thank Chip and Joanna Gaines for that!
It's likely that many people think "metal roofing" and picture long, straight panels - much like the roofing used often on home renovations on HGTV's hit show, "Fixer Upper."
We certainly make plenty of long, straight panels - in three or four different profiles plus a mix of materials (
steel
,
aluminum
,
copper
,
zinc
) and finishes - and
for anyone sold on the farmhouse look, we can provide the exact standing seam panel they want.
However, I wonder if our diamonds, shingles, and shakes aren't just as suitable for the farmhouse trend. They look beautiful, they perform exceptionally, and they're historically accurate. Literally all of these metal shapes have been used on farmhouses in the last few hundred years.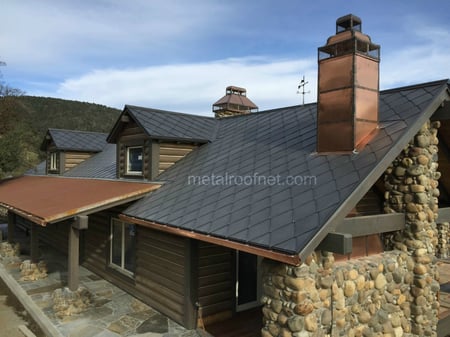 In the right metal, I think our diamonds bring a certain rustic farmhouse chic aesthetic - don't you?
For metal roofing that will suit your Fixer Upper dreams,
contact
Metal Roof Network today!