We promised you a flash sale to kick off the new year, and this is it! We're offering special purchases and inventory clearance for the best deals in metal roofing for a limited time.
SPECIAL PURCHASE: MRN Solid Copper Shingles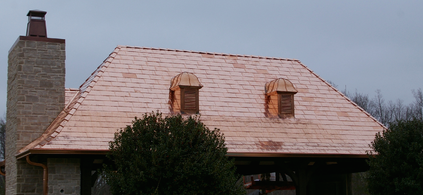 Our solid copper shingles in 12-oz copper are as beautiful as they are timeless and we're offering them for the lowest price on the Internet!
FLASH SALE PRICE: $7.89 per sq ft
Minimum order 1,000 square feet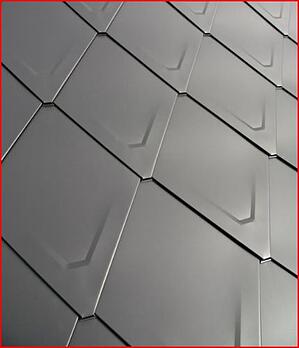 INVENTORY CLEARANCE: MRN H-18 Finished Steel Diamond Shingles in BLACK ONLY
Save more than 20% on regular pricing for our distinctive diamonds.
FLASH SALE PRICE: $2.79 per sq ft

Minimum order 800 sq ft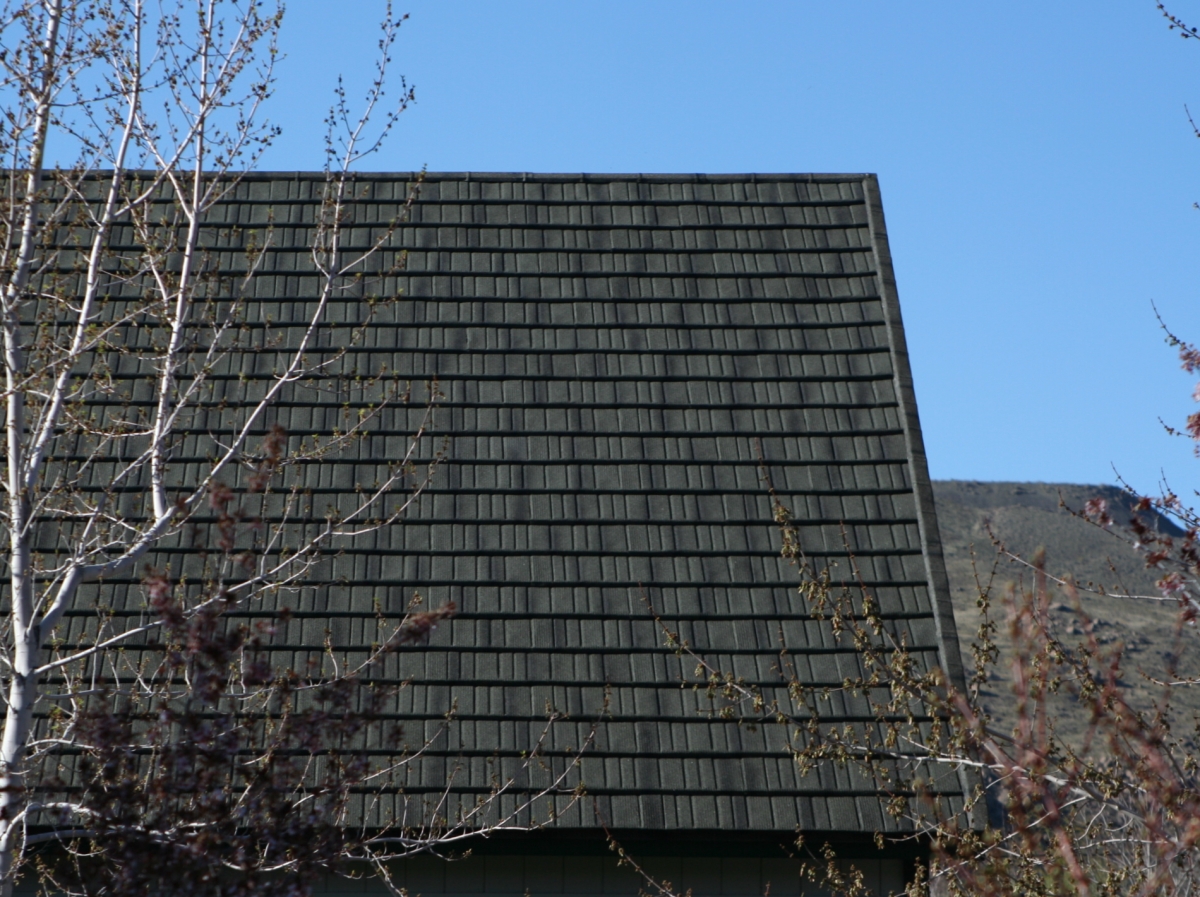 MRN Sierra Steel Shake
This is a discontinued line of beautiful coated steel shakes. We have just 800 sq ft left and once it's gone, it's gone!
FLASH SALE PRICE: $1.40 per sq ft

We have a limited amount of dark brown 24 gauge, 16" standing seam available. Inquire about sale prices before it's gone!
Inquire about the suitability of these materials for your project today - call 775.737.9169, reply to this message or use our contact form. This sale ends January 23 and is limited to stock on hand, so take advantage of these prices now!
Want to know more about re-roofing with metal? Download our FREE re-roofing booklet for a comprehensive overview of the most popular roofing materials and learn which is best for your needs.