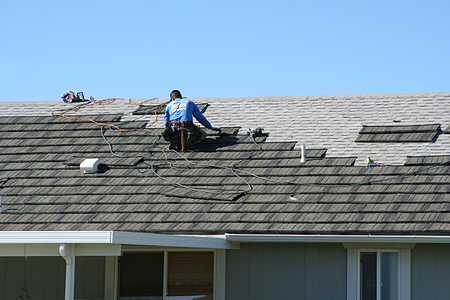 You asked, and we're answering. Folks are clamoring for metal roofs and they need qualified installers and contractors to install them, so we're expanding our network. And it doesn't cost a penny to join.
Are you a metal roof installer with a proven track record?

Are you ready for vetted leads right in your neighborhood?


Are you ready to be promoted in our blog posts, social media accounts and on our recommended installer page?
If these terms apply to you, let's get started. We're proud to supply the best metal roofing, and we want to recommend the best installers across the nation to install each and every roof. If you're ready to join our network, contact us now!