When it's time for a new roof, you want the best price, but no one wants to sacrifice quality. Metal roofs are a great choice, simply by virtue of the many, many options for style, color, profile, and thickness - more than any other kind of roofing you could buy. All of these choices mean something very important: because no manufacturer or supplier could have every option available all the time, many metal roofs are actually made to order. And that means there can be big savings when you buy existing inventory, which happens to be our number one tip to saving money on your new metal roof.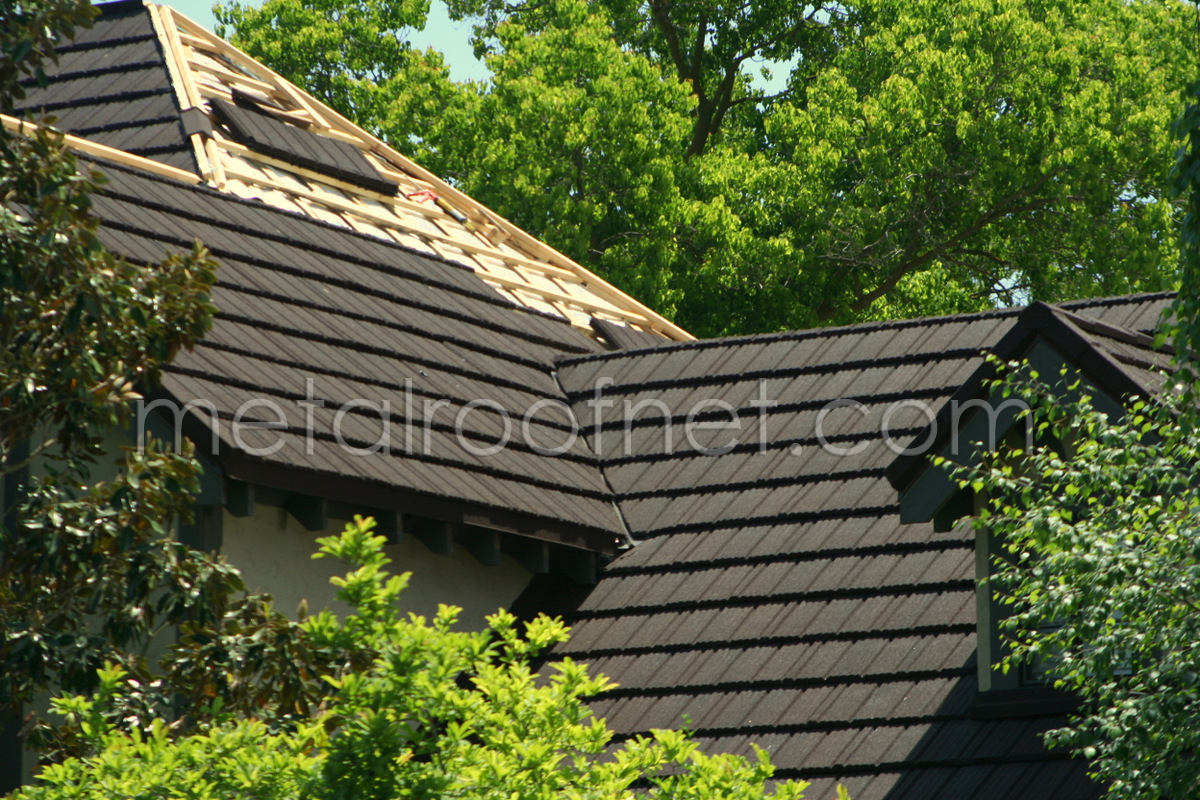 1. Ask about existing inventory.
It's not an uncommon scenario for a metal roof manufacturer to make more material than he sells in a given period. When that happens, the clock is ticking on the value of that stock. Once it's been sitting around for some time, the manufacturer or wholesaler is ready to move that inventory - fast. Buying from a metal roof vendor's inventory is always a smart way to get a better price because you aren't having them make new material. How do you do it? Easy. Contact a supplier directly and ask about their current inventory. You can also subscribe to blog updates (available here via the link to the right) to stay in the loop for blow-out flash sales and promtions. Which brings us to tip number two:
2. Be ready to buy immediately.
A manufacturer's desire to discount inventory metal roof material isn't something that lasts. Our second tip for getting the best price on a new metal roof is to take advantage of this static inventory as soon as you can. Buyers who are ready to order right away always get the best price. If you're just shopping, you simply don't have as much leverage when it comes to price. If you find inventory of metal roofing that's the right price, buy it! Otherwise, you've wasted all the effort you spent finding that great deal.
3. Make a plan with the installer.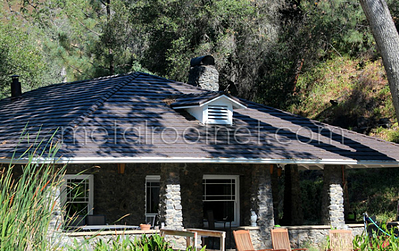 You could spend almost as much on installation labor as the metal roof itself, so make a plan for installation from the beginning. When we're contacted by someone who has an installer lined up, and just needs some direction on the best metal roof option, it's really ideal. Things become a bit more complicated when someone knows they want a metal roof, but has no plans for who should install it. We do maintain a network of metal roof installers, however, and we're happy to make recommendations.
4. Order everything at the same time.
Metal roofing is one of the only roof materials in which all of accessories (drip edges, valleys, hips/ridges, etc.) can be made of the same material as the main roof. While it's not mandatory to order all of the accessories to match your new metal roof, ordering these pieces at the same time can save aggravation and money later. You'll definitely pay more to have these pieces matched after, instead of buying them before. Understanding exactly which accessories you need, and then ordering them at the same time, is a great way to trim some fat.
Ready to move on that new metal roof? Great! Call or contact us today, or use our free estimate form now.